Our homestay is located in the south west of Tahiti, where the famous wave of Teahupo'o is well known today. From the airport of TAHITI FAAA, there is an 1h30 drive to get to our little piece of paradise.
But don't worry, if you don't have a car or don't want to rent one, we provide shuttle services to make your life easier 🙂 
Once you get to the end of the road, you have 2 options to get to the house : 
Leave your rental car in the parking and walk 3 minutes in the beautiful village passed the bridge or cross the river with a 4X4 truck with us. It's already an ADVENTURE !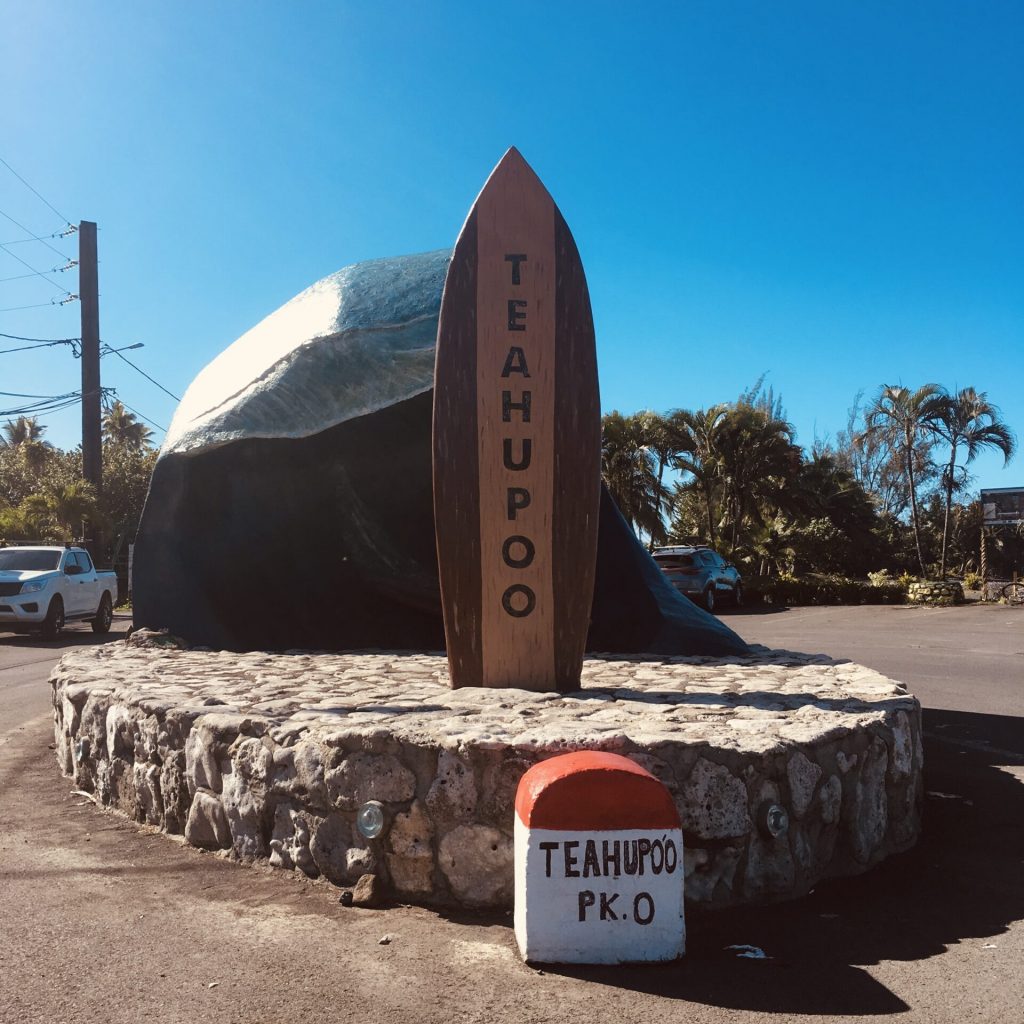 Perfect for solo surfer who wants to keep his privacy or for couples
This room is made for friends because sharing is caring <3
This is the perfect glamping for couples
Hidden paradise is not easy to access but once you reach it… you're in another world